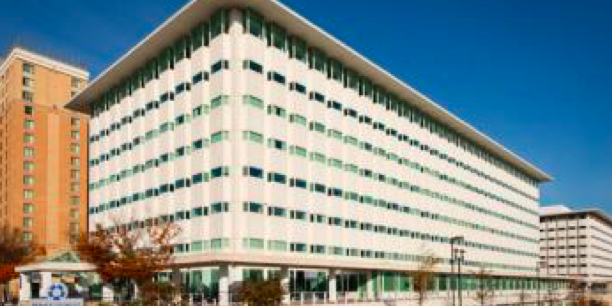 The Bernstein Companies, founded in 1933, is a real estate firm located in Washington, DC.  With diverse focuses, they currently own, develop, manage and finance properties in the mid-Atlantic region.  As a vertically-integrated, full service operating company, the firm draws upon diverse resources and expertise to execute a comprehensive approach to creating long-term asset value in their residential, office and hotel portfolio.
Challenge
The Bernstein Companies purchased an office building in Prince George's County, MD for a total contract purchase price of $6,225,000 from the lender.  At the time of purchase, the property was assessed for $25,264,600.  Bernstein engaged McIntosh & Associates to challenge the assessment.
Solution
M&A used its extensive local market knowledge and appeal experience in Prince George's County to successfully navigate the three levels of appeal – assessor level, board level and court level.  The property suffered from historical high vacancy, large parking expenses and lacked necessary capital improvements.  M&A presented the complexities of this case to the assessor, then to a three-member Board, and finally engaged an attorney to file the appeal to court.
Benefit
With success at all three levels of appeal, M&A saved Bernstein Companies over $900,000 in taxes since purchasing the building.