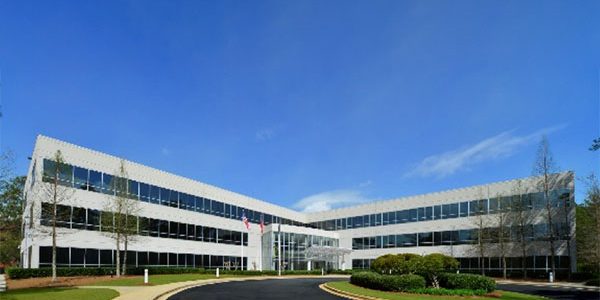 The Real Estate Group of Boyd Watterson was formed in 2009. As a Qualified Professional Asset Manager (QPAM), Boyd Watterson serves as the asset manager for a number of institutional investors and manages in excess of $2.1 billion in gross real estate assets as of September 30, 2017. Boyd Watterson also offers a variety of transactional, advisory, and sourcing services. Boyd Watterson has managed a wide variety of asset types and situations, and their experienced team provides institutional-quality real estate services to investors.
Challenge
Boyd Watterson owns GSA-leased properties throughout the country.  Intending to add new properties to their portfolio, Boyd Watterson needed an advisor to guide them through the burdensome tax processes in varying jurisdictions.  Boyd Watterson engaged McIntosh & Associates to review and manage its national real estate portfolio.
Solution
As a company that is continually adding assets to its portfolio, M&A guides the client through the purchase process in numerous jurisdictions around the country.  M&A reviews each property upon purchase and continues to review each property on an annual basis for any tax appeal merits. With M&A's extensive national network, we have successfully advised the client when it is advantageous to appeal upon purchase (i.e. California base year appeals, South Carolina ATI exemptions, etc.) and when it is in their best interest to not file an appeal.  Additionally, by providing tax budgets as a part of due diligence, M&A has counseled the client on the projected tax increases expected as a result of recent purchases.
Benefit
M&A's diligent management of the national portfolio has saved Boyd Watterson over $250,000 in taxes.  Boyd Watterson also has the benefit of an annual review of their entire portfolio.